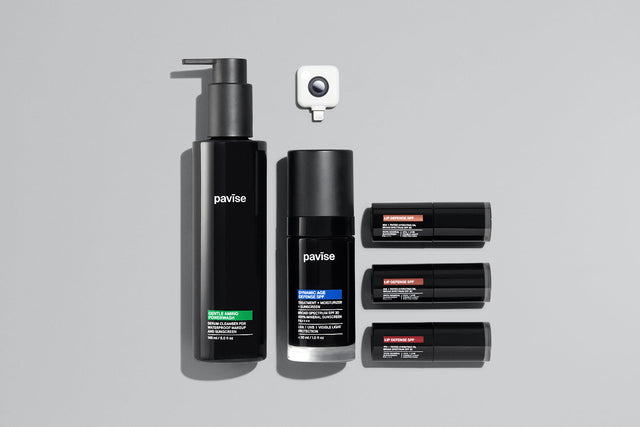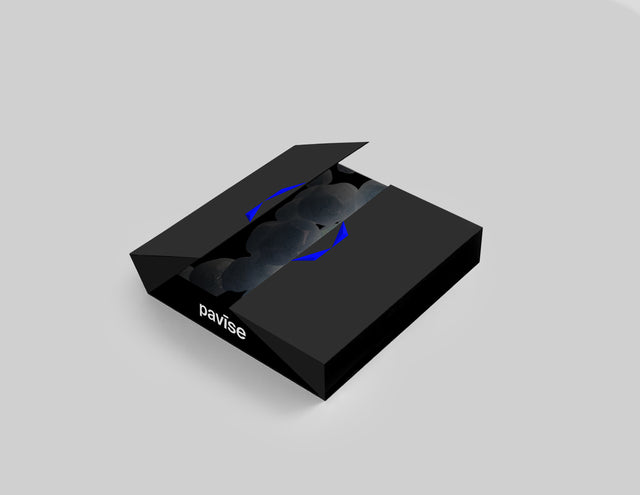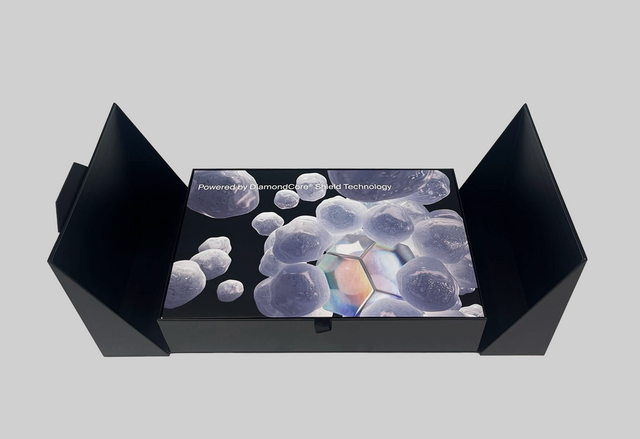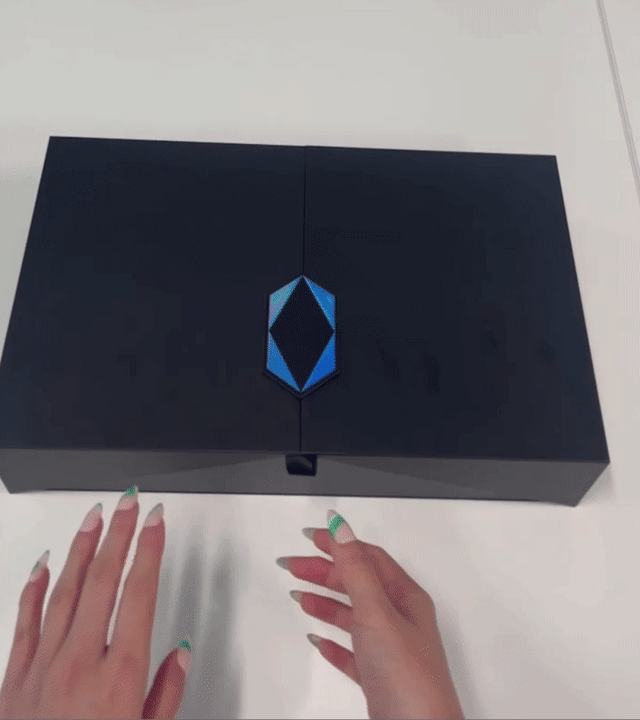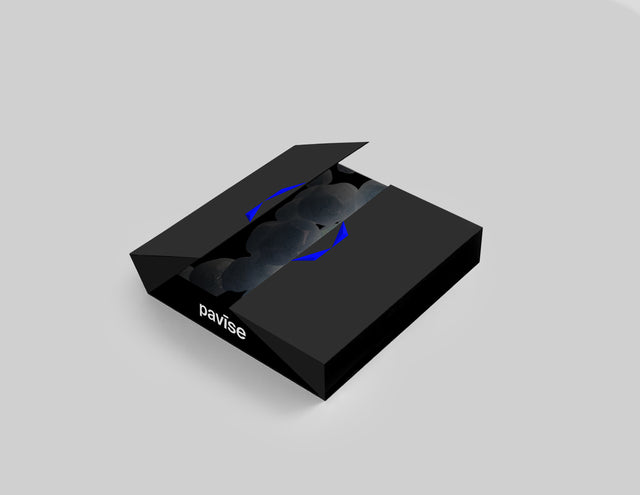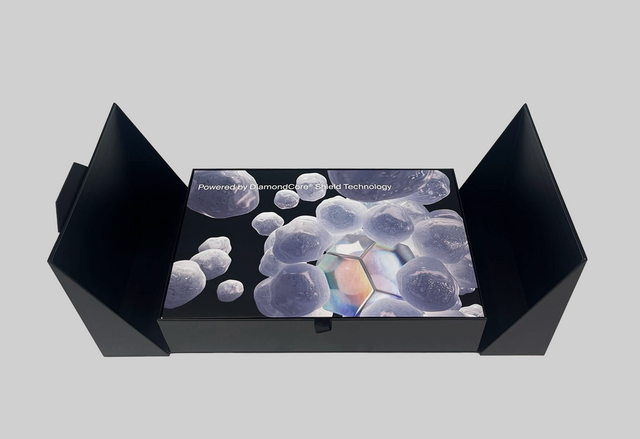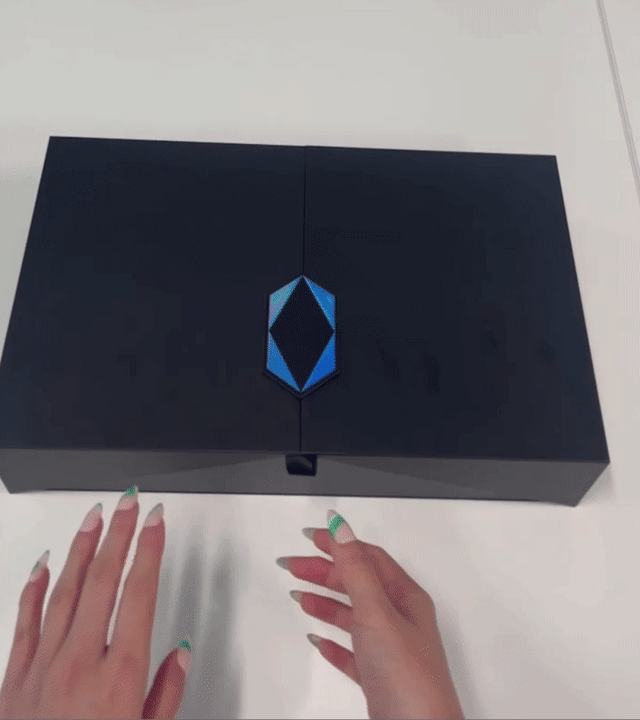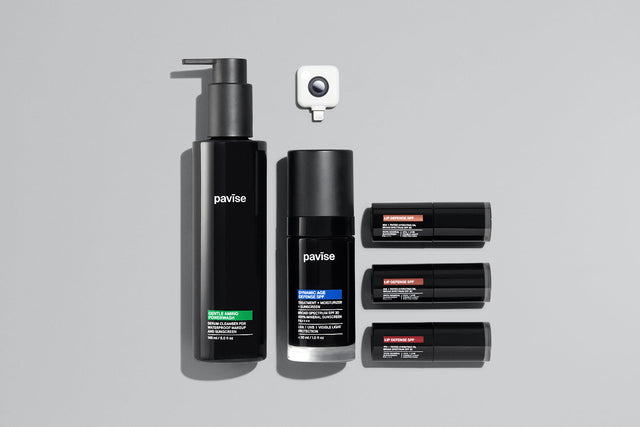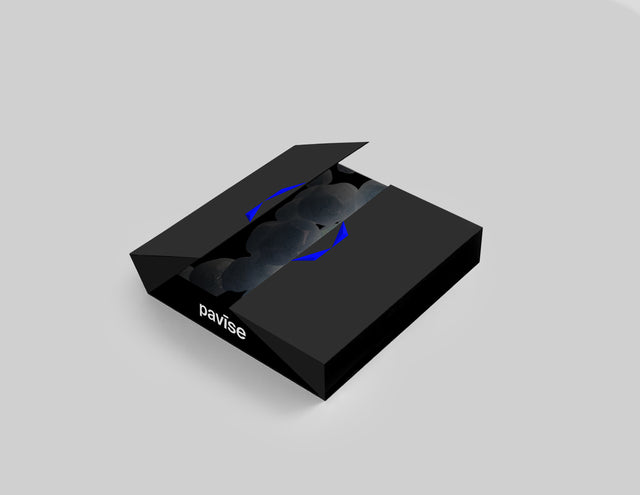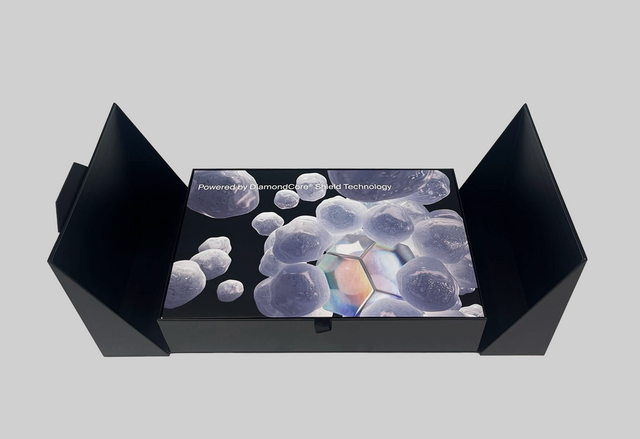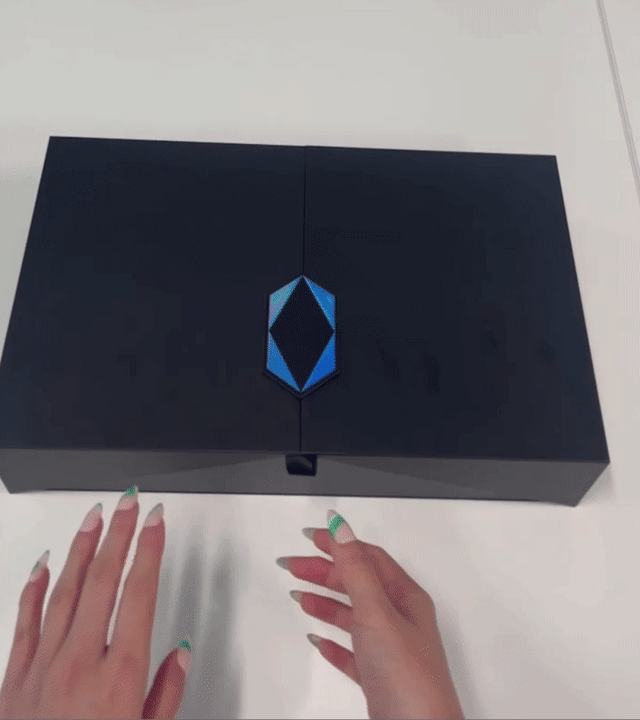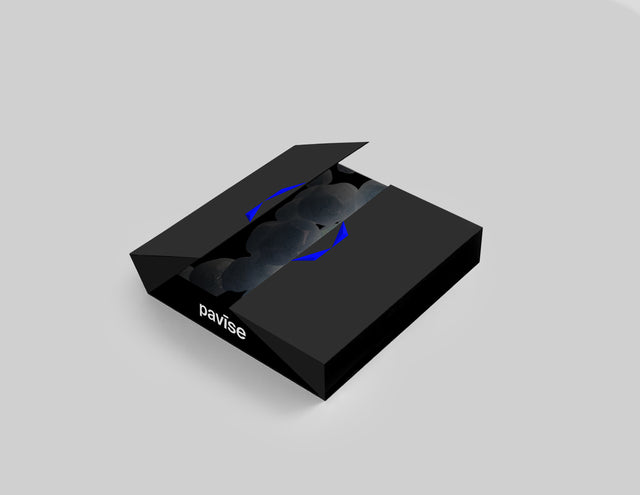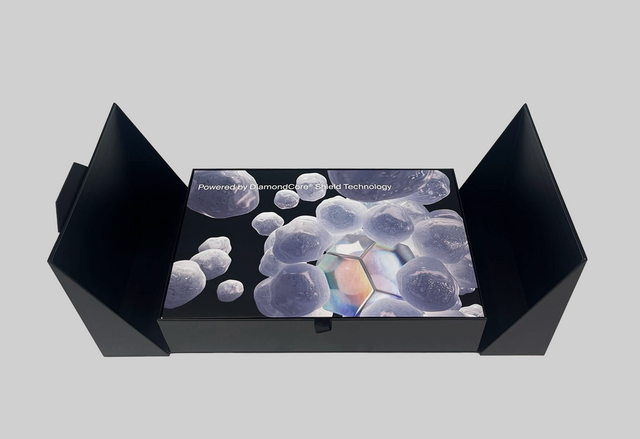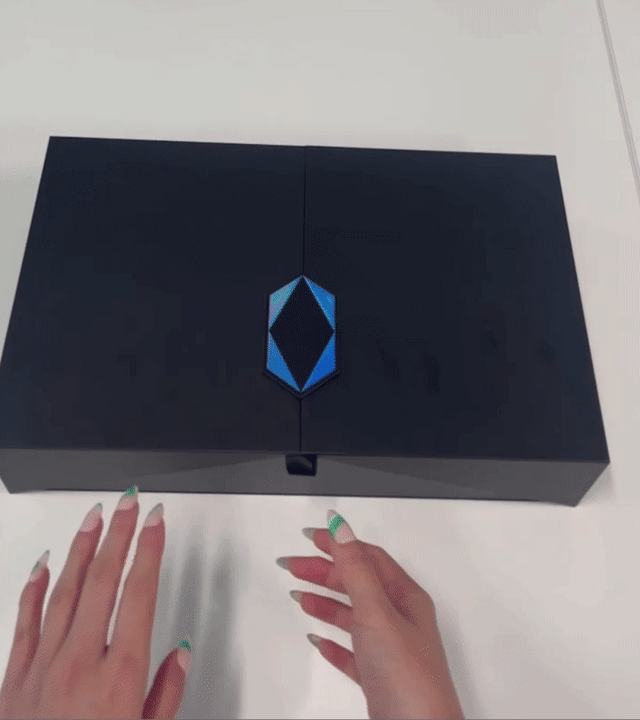 Discover our exclusive holiday collection, featuring our award-winning lineup: Dynamic Age Defense, UV Camera, Gentle Amino Powerwash, and all three shades of the Lip Defense SPF. Gift the dermatologist-recommended skin aging solution, the ultimate cleanser, and more, to revitalize skin health in just 8 weeks.


Unbox the holiday collection and unveil the complete Pavise product lineup, driven by revolutionary science and technology. Give the gift of scientifically-backed skin health this holiday season.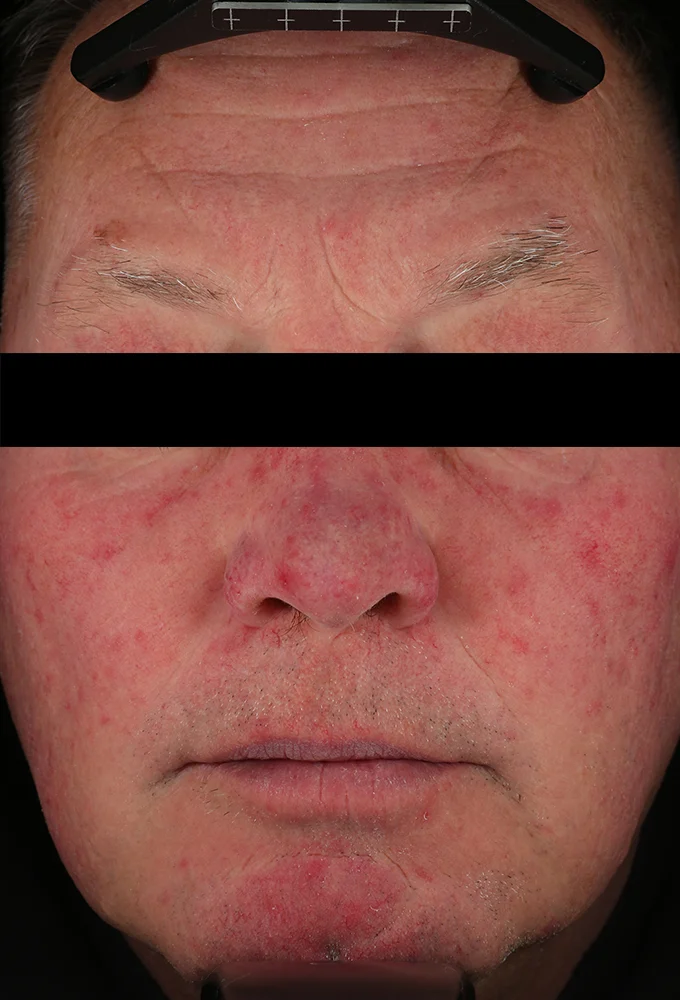 Before using Dynamic Age Defense (0 weeks)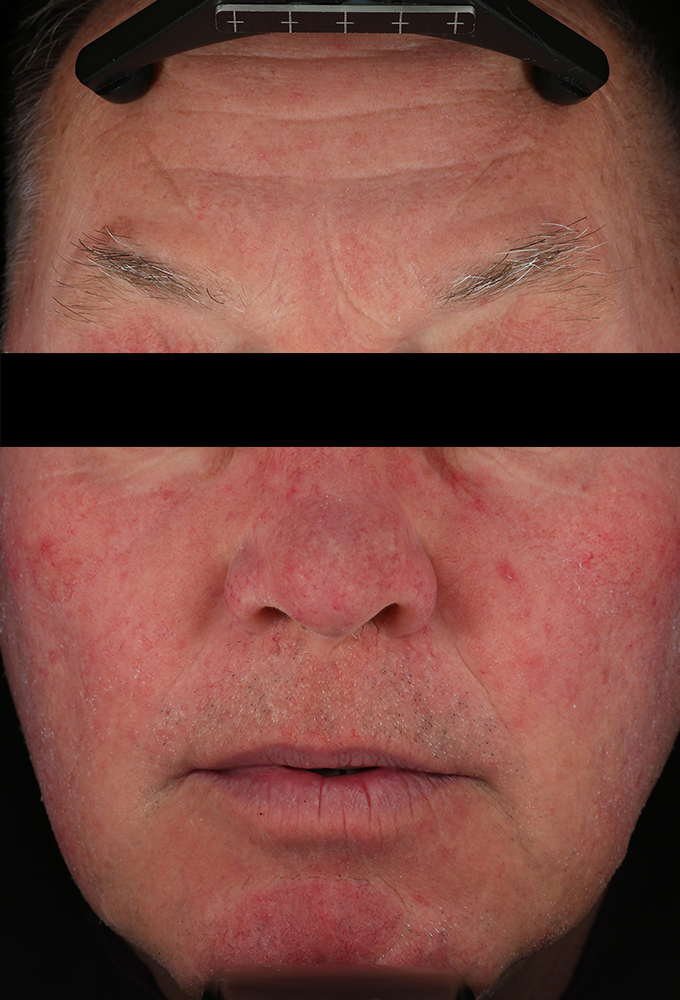 After using Dynamic Age Defense (8 weeks)
100% found it non-irritating with no allergic reactions
100% did not experience breakouts

87% noticed a reduction in acne

87% noticed a reduction in photodamage
87% felt it soothed their skin
80% noticed a reduction skin texture and roughness
77% noticed brightened and more even skin tone
70% noticed an improvement in fine lines and wrinkles
All measures evaluated were successful at a statistically significant level (P < 0.001) in an 8-week third-party clinical study. Participants used Dynamic Age Defense once each morning and reported at 0, 4, and 8 weeks.
Learn more
The Holiday Reset includes:
- One full-size Dynamic Age Defense (one-step skin aging routine, including SPF)
- One full-size Gentle Amino Powerwash (refining cleanser)
- One UV Camera
- Three shades of Lip Defense SPF

An all-in-one elixir comprised of an skin aging treatment, SPF, and moisturizer, the Dynamic Age Defense is all you need to reverse skin aging and get the highest UVA/UVB/HEVL defense for ultimate skin protection. Gentle Amino Powerwash is the most effective cleanser out there: one step to refine skin and remove impurities, excess oil, waterproof makeup and sunscreen, without stripping or drying. The UV Camera reveals signs of photoaging and the true UV-protective efficacy of sunscreen invisible to the naked eye for the ultimate defense against skin aging and skin cancer. The Lip Defense SPF in three universally flattering shades is a nourishing tinted lip oil that prevents lip thinning and filler migration caused by UVA damage, restores lips' natural volume, plumps the look of fine lines, and calms irritation.

FAQ
Yes. Dynamic Age Defense is formulated to act not only as a sunscreen but also as a lightweight cream moisturizer as well as a reparative treatment for existing photodamage.
Yes, Gentle Amino Powerwash removes the necessity for a double cleanse routine, it removes all sunscreen, makeup, and impurities without stripping or dying in just one wash.
Lip thinning, wrinkles around the mouth, and filler migration are primarily caused by UVA exposure. Protect both your skin and lips from skin cancer and venous lakes with sufficient SPF coverage.
The UV Camera detects UV rays that reflect off skin. On the Pavise app, skin appears blue in areas where the camera detects UV radiation reflected back at it. Sunscreens work primarily by absorbing UV radiation; this absorption prevents UV radiation from reflecting back to the camera, making areas protected by sunscreen appear darker on the app than surrounding blue areas. This is the same reason that black objects appear black—because their surface absorbs the entire Visible Light spectrum rather than reflecting any color back. You're able to quickly identify areas of your face and body that you may have missed during sunscreen application because protected areas appear significantly darker than unprotected ones where UV radiation is reflected back into the camera.