For those who are serious about their suncare. A complete system of our three-in-one treatment, moisturizer, and broad-spectrum sunscreen, a revitalizing cleanser, a tinted lip oil with UV protection of your choice, and UV camera.
Bundle contains:
- Dynamic Age Defense
- Gentle Amino Powerwash
- UV Camera
- Lip Defense SPF (select shade)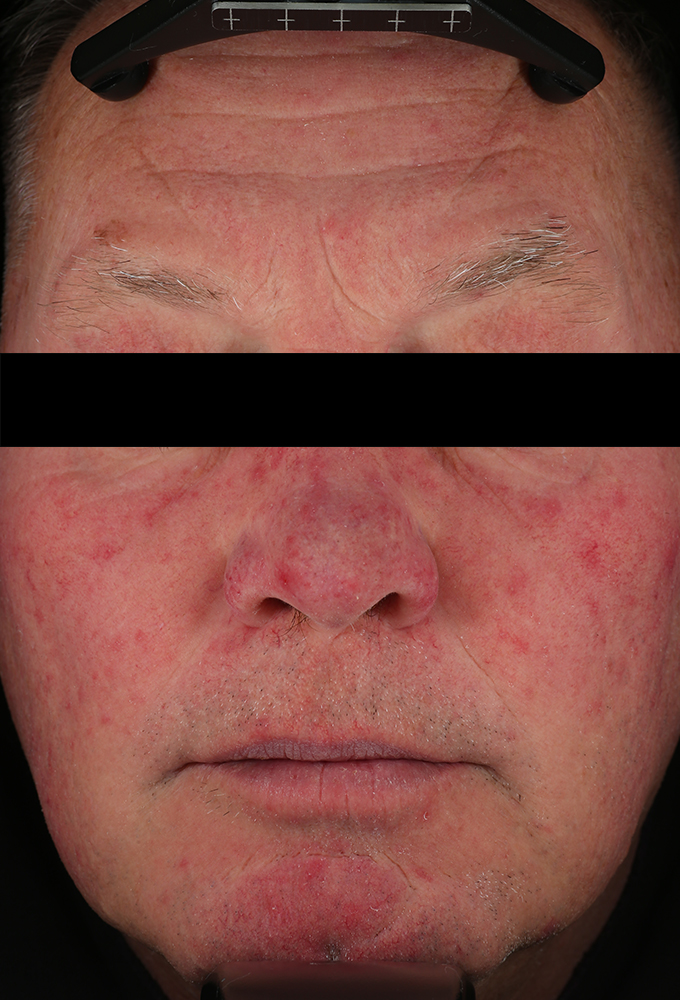 Before using Dynamic Age Defense (0 weeks)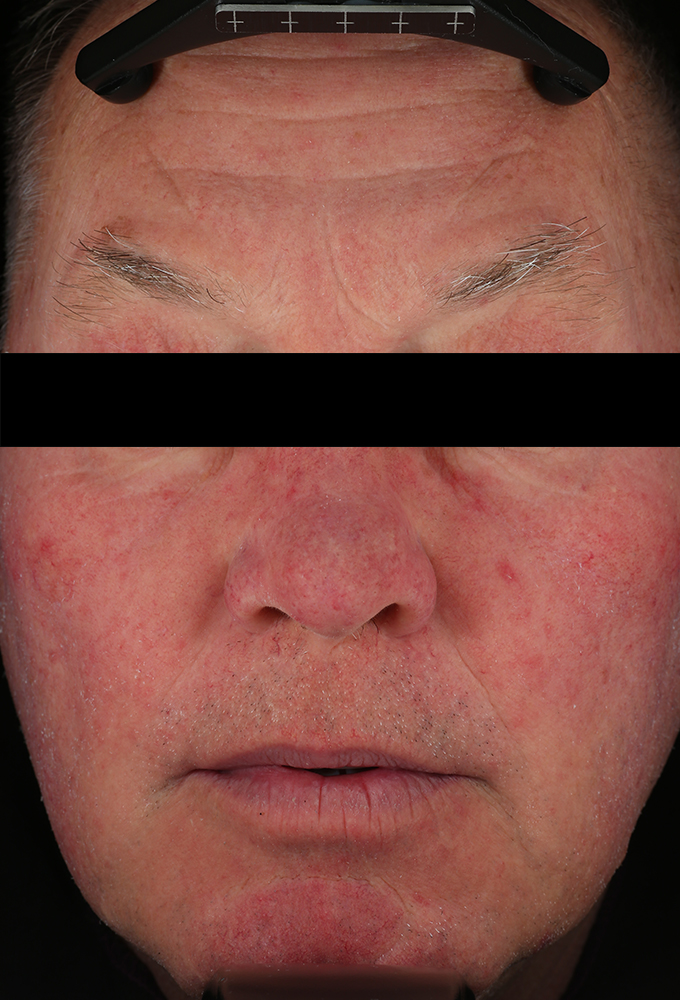 After using Dynamic Age Defense (8 weeks)
80% noticed smoother skin texture
77% noticed a brightened and more even skin tone
70% noticed an improvement in fine lines and wrinkles
All measures evaluated were successful at a statistically significant level (P < 0.001) in an 8-week third-party clinical study. Participants used Dynamic Age Defense once each morning and reported at 0, 4, and 8 weeks.
Learn more
The Technical Reset includes:
Pavise is 5X more effective than leading mineral sunscreens
Potent Photoaging Defense Cocktail
Transparent on all skin tones 
Higher UVB/UVA/HEVL protection 
The first true-mineral UV filter technology to deliver superior, longer wavelength protection from UVA, UVB, and high energy Visible Light (VL) including HEVL and Blue Light, while scavenging Reactive Oxygen Species (ROS) and free radicals at high efficiency.
FAQ
Yes. Dynamic Age Defense is formulated to act not only as a sunscreen but also as a lightweight cream moisturizer as well as a reparative treatment for existing photodamage.
Yes, Gentle Amino Powerwash removes the necessity for a double cleanse routine; however, if you prefer the texture of an oil or balm as the first step of a double cleanse, use those products first.
The Gentle Amino Powerwash effectively removes even the toughest of waterproof makeup. For even more cleansing power, apply product onto dry skin and massage in circular motions for up to one minute, then rinse. Add water when needed to increase ease of application if used on dry skin.
Lip thinning, wrinkles around the mouth, and filler migration are primarily caused by UVA exposure. Protect both your skin and lips from skin cancer and venous lakes with sufficient SPF coverage.