Obsessively-proven luxury sun protection
Skincare starts with suncare.
Photoaging ends with Pavise.
Invisible and diamond-powered protection for ageless skin—even during pregnancy.
Dynamic Age Defense SPF
★★★★★ (54 reviews)

The ultimate defense against photoaging.

One-step treatment, moisturizer, and sunscreen to protect against sun damage, oxidative stress, and irritation. Powered by DiamondCore® Shield Technology zinc oxide for unparalleled UVA/UVB/VL protection. Verified by dermatologists and pediatricians for use by pregnant + breastfeeding people and children. 

1 fl oz. | 30ml
An 8 week clinical study showed: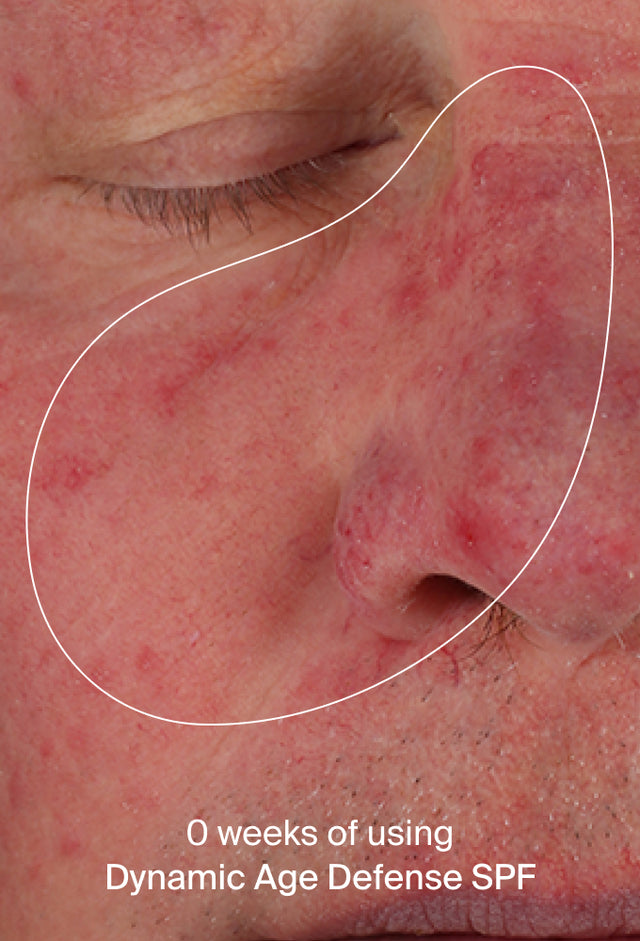 An 8 week clinical study showed:
Significant improvements in skin brightness and even skin tone

Significant reduction in appearance of dark spots

Significantly smoother skin texture
Best multimodal sun defense
Many "100% mineral" sunscreens are formulated with hidden chemical UV filters that are absorbed into blood and cross the blood-brain, blood-placental barriers.
Discover the full collection