90% of skin aging is caused by photoaging, occurring when UVA and Reactive Oxygen Species (ROS) stress your skin. Pavise's breakthrough technology prevents and repairs this phenomenon. In clinical trials:

87% noticed a reduction in photodamage.
87% noticed a reduction in acne.
87% felt it soothed and calmed their skin.
80% noticed a reduction in skin texture and roughness
77% noticed a brightened and more even skin tone.
70% noticed an improvement in fine lines and wrinkles.
100% found it non-irritating with no allergic reactions.
100% did not experience breakouts.
Target the root cause of skin aging
Age-defying ROS eradication
ROS are generated by UV and UV filters, creating inflammatory responses that cause skin aging. Our scientists made a breakthrough discovery: a molecule, now known as DiamondCore®, which eliminates 80% of ROS, redefines what is possible in skin aging.
Target the root cause of skin aging
The highest level of UVA protection
Made of diamond-augmented zinc oxide, our DiamondCore® molecule doubles as a 100% mineral UV filter, blocking 95% of UVA rays that trigger ROS production.
Breakthrough transdermal delivery
Improved delivery of bioactives
DiamondCore® facilitated 2x more effective absorption of "bioactives", important ingredients you'll find in the Photoaging Defense Cocktail, such as niacinamide. This allows these ingredients to work more effectively to reverse the signs of skin aging.
5 Years in the Making:
Breakthrough Science Invented at M.I.T. and Harvard
Meet DiamondCore® zinc oxide, invented in an M.I.T. lab by founder Sophie Bai. A chemical engineer and cancer drug developer, Bai discovered that the best way to prevent and repair photoaging is through the material properties of the world's most transparent crystal structure—the diamond.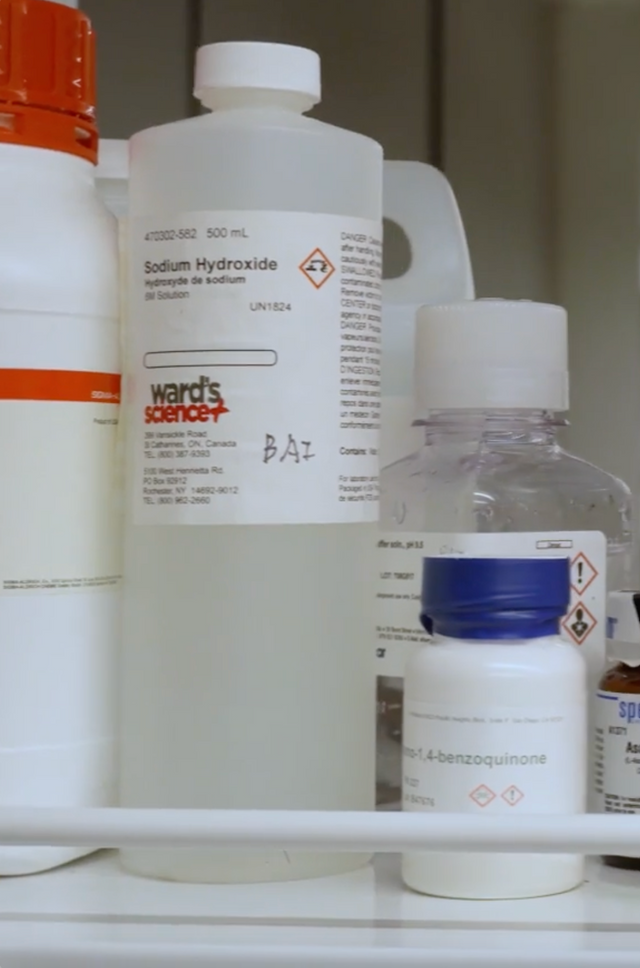 Your era of ageless skin is finally here.