CONSIDERATIONS FOR ACNE-PRONE SKIN
CONSIDERATIONS FOR ACNE-PRONE SKIN
Find out why Dynamic Age Defense SPF is the ideal product for acne-prone skin and post-inflammatory hyperpigmentation.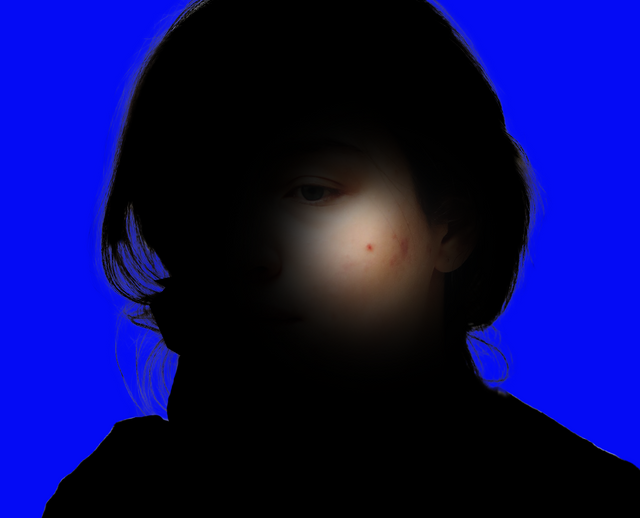 What you need to know
Discover the essential factors to consider for effective acne treatment and prevention, and explore why Dynamic Age Defense SPF stands out as the ultimate solution.

From calming inflammation to fading post-inflammatory hyperpigmentation, this one-step true mineral sun protectant and anti-aging treatment offers the ideal and safest defense for your skin.
What do you do with acne?
See a dermatologist to receive personalized recommendations for topical or oral medications to treat your acne. This is the first step to prevent further acne scarring as well as acne-induced post-inflammatory hyperpigmentation (PIH), especially if you are more susceptible to it as a person of color.
Acne-associated hyperpigmentation is due to inflammation from acne. It is important to first treat acne in order to prevent the subsequent development of more hyperpigmentation.
Make sure to wear a high UVA protective sunscreen every day. This is important because:
UVA causes immediate and persistent darkening of the skin. PIH is caused by repeated UVA insult. UVA is everywhere, even if you are indoors. Therefore, make sure to look for PA++++ sunscreen on the market for superior UVA defense.
Irritation may exacerbate PIH. Chemical sunscreens may be irritating to some people;

 therefore, mineral sunscreens (zinc oxide and/or titanium dioxide) tend to be the preferred choice to manage post inflammatory hyperpigmentation.
What is PIH?
Post inflammatory hyperpigmentation (PIH) is a commonly acquired disorder occurring after skin inflammation or injury. It is chronic and is more common and severe in darker-skinned individuals (Fitzpatrick skin types III–VI). While the condition typically improves spontaneously, this process can take months to years, necessitating prolonged treatment. Post inflammatory hyperpigmentation results from the overproduction of melanin or abnormal melanin deposition in the epidermis or dermis following inflammation. Inflammatory mediators trigger melanocyte hypertrophy and activity, which increases melanin production in the epidermis.
PIH can occur at any age in all skin types but is more common in Fitzpatrick skin types III-VI. The darker the skin color, the more intense and persistent hypomelanosis tends to be. There is no gender difference. The incidence of PIH in darker-skinned patients with acne can be as high as 65%.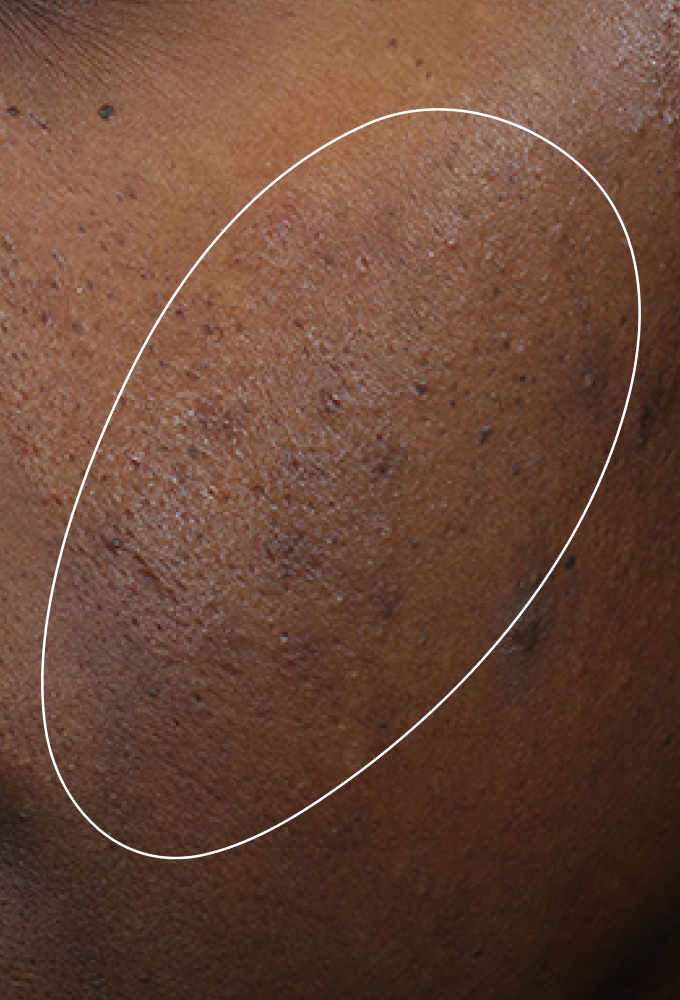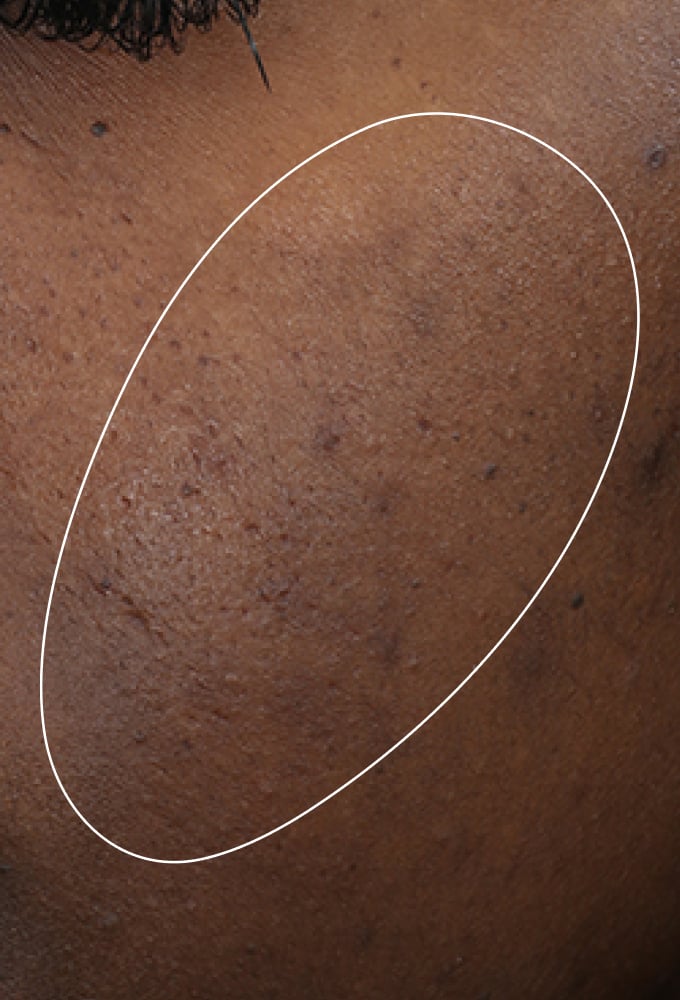 Why is Dynamic Age Defense SPF the most ideal choice for acne-prone skin?
Acne medications, especially oral medications (isotretinoin, antibiotics), can make skin more photosensitive. Daily UV protection is crucial to prevent PIH. Dynamic Age Defense SPF has the highest UVA rating available on the market, and it is 100% mineral based without any doping chemical UV filters, making it the safest choice for inflammatory skin conditions.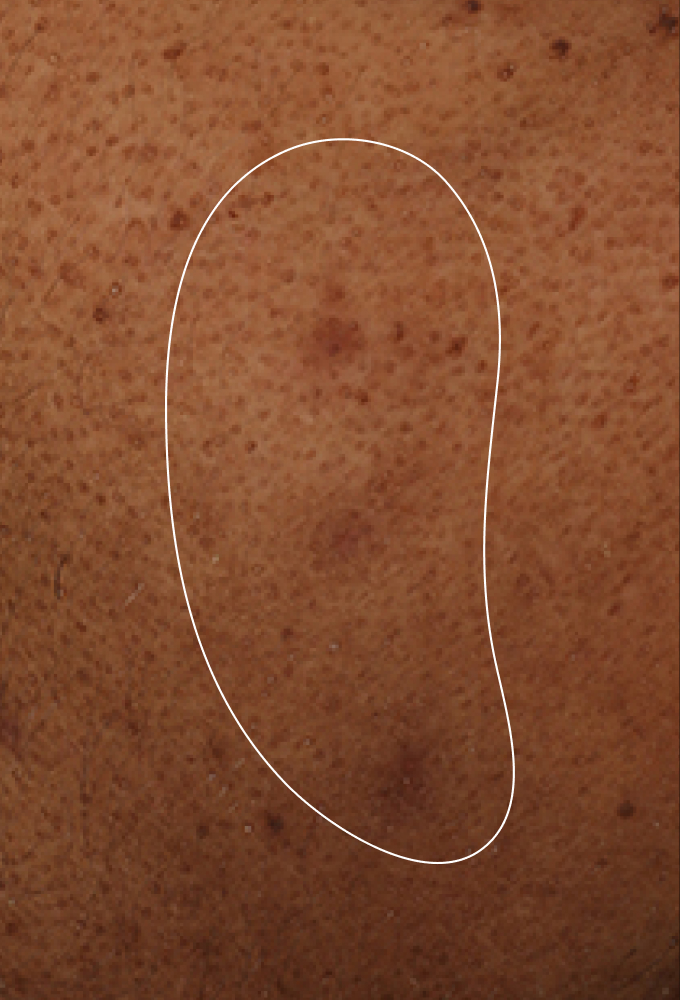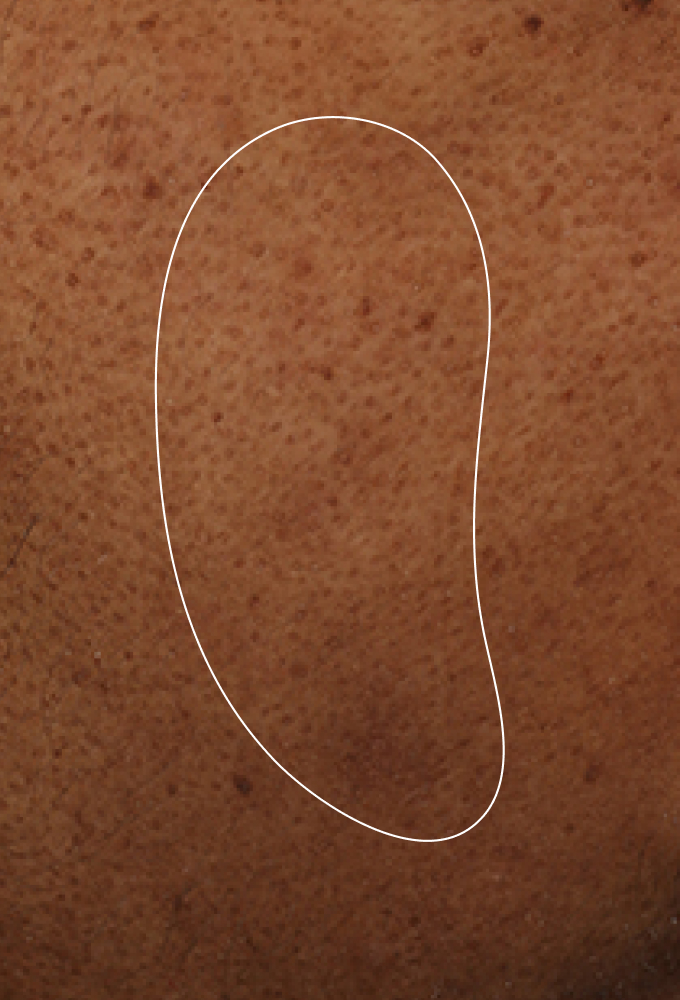 The Photoaging Defense Cocktail in Dynamic Age Defense SPF is potent to help fade PIH: 
Tranexamic acid: a tyrosinase inhibitor that is clinically effective in fading dark spots and acne-

induced PIH.

 

Niacinamide: helps reduce dark spots by blocking pigment from melanocytes to the upper skin layers. It also has anti-inflammatory properties.

 

Silymarin: a potent antioxidant that may be acne-prone skin's best friend. It has been clinically shown to decrease s

ebum secretion, skin pigmentation, and erythema.

 

Licorice Root Extract: helps brighten the appearance of  

dark spots and discoloration by preventing melanin production at its source.

 

Astaxanthin: an antioxidant that is 6000x more powerful than Vitamin C. Extremely effective for combatting free radicals and calming inflammation.

 

Pycnogenol: a potent antioxidant clinically proven to reduce pigmentation and used to treat melasma.

 
Pavise underwent high throughput screening, a pharmaceutical drug R&D process to find the best combination at the best ratio to show the most potent effect. The combination of DiamondCore® zinc oxide, which provides the highest UVA protection and the highest level of ROS scavenging, in combination with our Photoaging Defense Cocktail, makes Dynamic Age Defense SPF the best product to use for acne-prone skin, especially those who suffer from acne-induced PIH. This is because Dynamic Age Defense SPF: 
Is non-comedogenic and clinically tested on acne-prone skin

 

Prevents future formation of PIH

 

Calms inflammation

 

Is clinically proven to reduce PIH and irritation/erythema

 

Works synergistically with prescription and over the counter acne medications

 
Shop Dynamic Age Defense SPF now or learn more about our clinical studies here. 
References:
By Sophie Bai - Updated July 11, 2023