Redefine your relationship with suncare
We've invented groundbreaking proprietary technologies developed with dermatologists and medical oncologists to provide unparalleled UV protection.
Introducing Pavise—the most comprehensive and effective protection against UV-induced skin aging ever invented.
100% transparent, 100% of the time
Our diamond-augmented zinc oxide contains a DiamondCore® that gives it a uniform molecular size and shape in contrast to other mineral filters, yielding a transparent, luxurious finish for all skin types with no white cast. This uniform zinc oxide structure also offers superior broad-spectrum protection because of superior light scattering capabilities, which form a more even, stronger shield over skin.
Innovated for all
We've created the first 100% zinc oxide-based mineral sunscreen that is completely transparent on all skin tones.
The first true-mineral UV filter technology to deliver superior and longer wavelength protection from UVA, UVB, and Visible Light, while scavenging Reactive Oxygen Species (ROS) and free radicals at high efficiency.
Niacinamide, tranexamic acid, pycnogenol, astaxanthin, licorice root, and silymarin provide potent antioxidant, anti-melanogenesis, and anti-inflammatory capabilities that block aging and hyperpigmentation processes.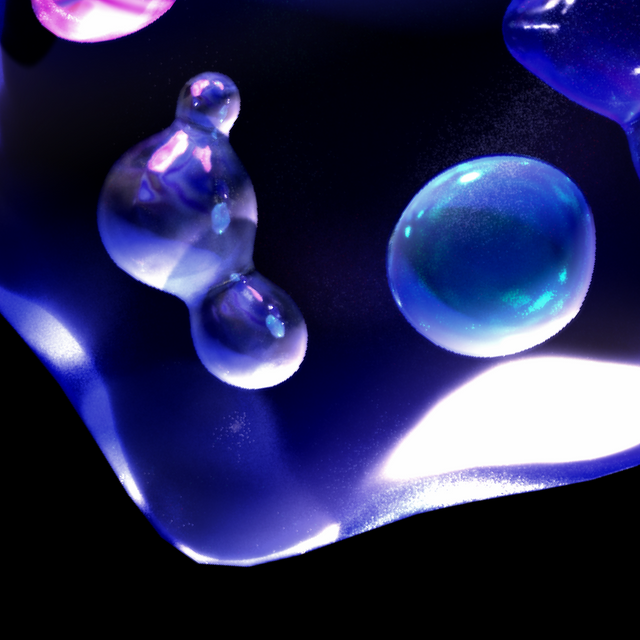 All ingredients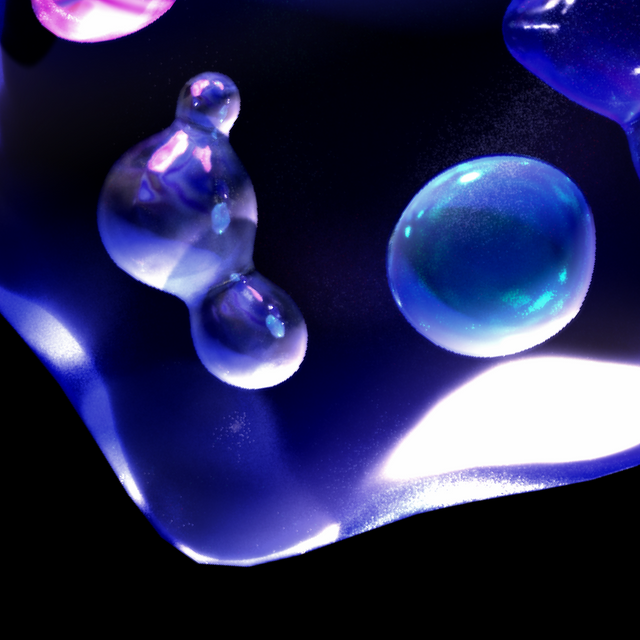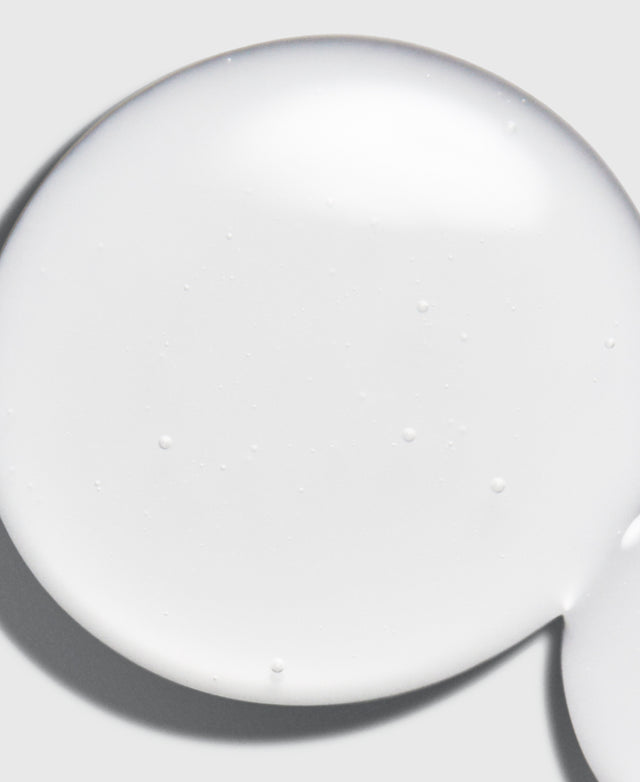 Not all cleansers are made equally
Water-resistant sunscreen products tend to be more difficult to remove due to the presence of film formers, but the Gentle Amino Powerwash contains both water and oil-based cleansing ingredients for a gentle yet incredibly effective cleanse.
DiamondCore® Shield Technology eradicates up to 80% of Reactive Oxygen Species (ROS) compared to commonly used UV filters, which typically generate ROS.
ROS and other free radicals are generated in your body and skin as a part of routine cellular processes. However, environmental stressors like excess UV exposure lead to oxidative stress caused by an overabundance of these ROS. These ROS impair normal cell processes, such as skin cells' ability to produce collagen, resulting in accelerated skin aging and an increased risk of skin cancer. ROS production is mainly driven by UVA exposure in the UV spectrum.
Did you know?
Hidden UV filters are used without regulation in common sunscreen products to boost efficacy.
Lip Defense SPF is a tinted lip oil that moisturizes, defends lips from UV damage, and prevents lip thinning. Available in three naturally tinted nude shades.
Introducing Gentle Amino Powerwash: one step to refine skin and remove impurities, excess oil, waterproof makeup and sunscreen.