Our
one-step 
true mineral sun protectant
 and anti-aging treatment
, and revitalizing cleanser—must-have essentials for the skincare minimalist to defend against photoaging, and the most effective way to take it all off at the end of the day.
The Bare Minimum includes:
- One full-size Dynamic Age Defense SPF (treatment, moisturizer, and sunscreen in one)
- One full-size Gentle Amino Powerwash (refining cleanser)

An all-in-one elixir comprised of treatment, moisturizer, and SPF, Dynamic Age Defense SPF is a 100% zinc oxide-based mineral sunscreen that replaces three products on your bathroom shelf and is transparent on all skin tones. Gentle Amino Powerwash is the most effective cleanser out there: one step to refine skin and remove impurities, excess oil, waterproof makeup and sunscreen, without stripping or drying.

Looking to add our nourishing Lip Defense SPF to your lineup? Shop the Functional Reset.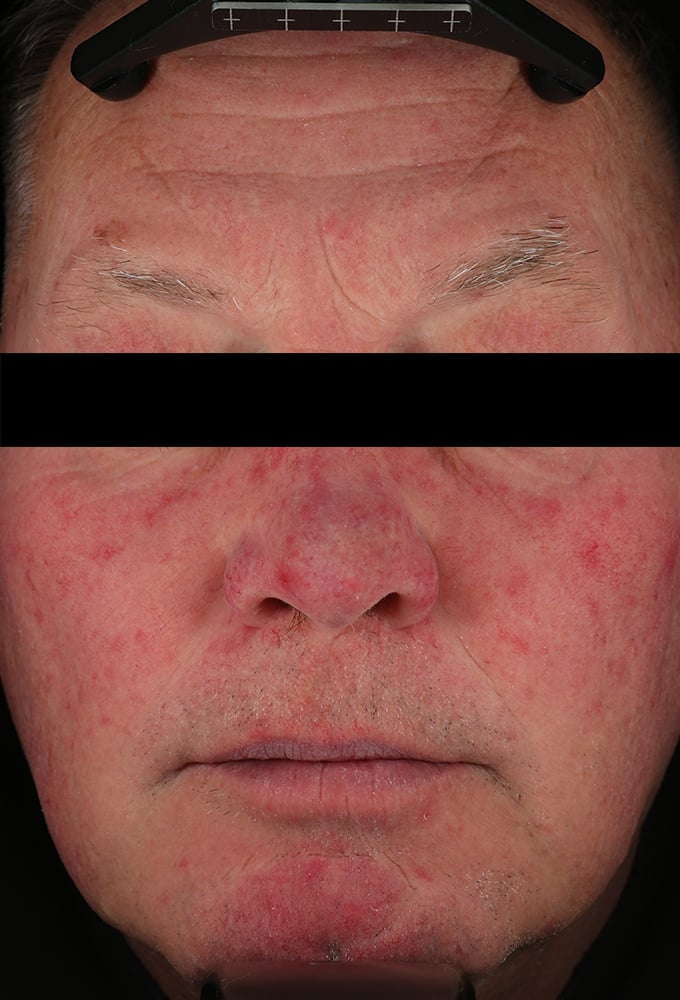 Before using Dynamic Age Defense SPF (0 weeks)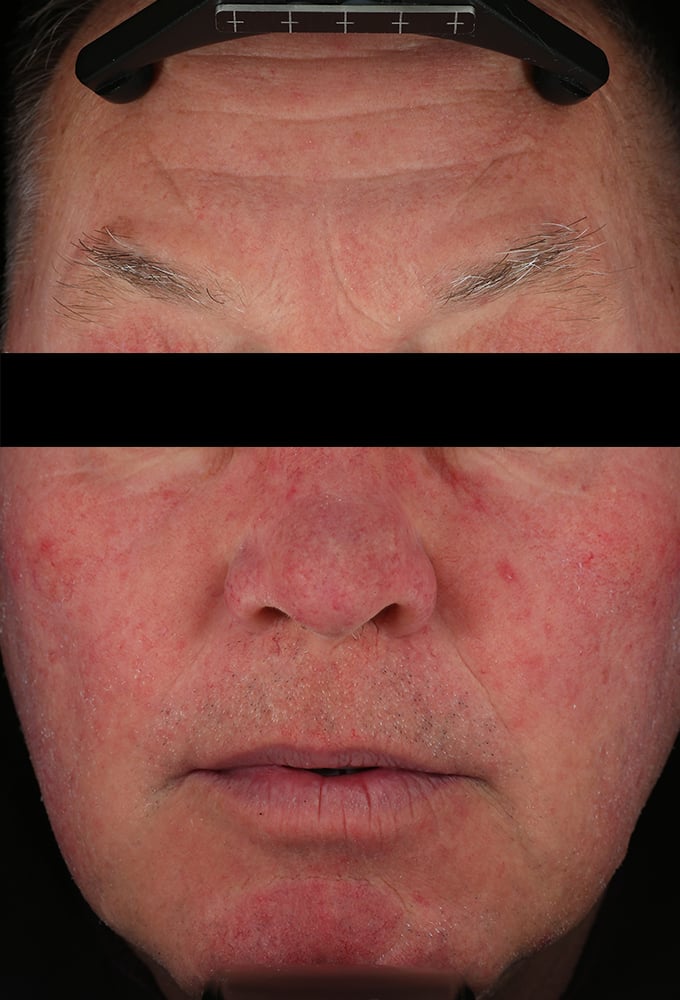 After using Dynamic Age Defense SPF (8 weeks)
80% noticed smoother skin texture
77% noticed a brightened and more even skin tone
70% noticed an improvement in fine lines and wrinkles
All measures evaluated were successful at a statistically significant level (P < 0.001) in an 8-week third-party clinical study. Participants used Dynamic Age Defense SPF once each morning and reported at 0, 4, and 8 weeks.
Learn more
Not all cleansers are made equally
Water-resistant sunscreen products can be difficult to remove, but Gentle Amino Powerwash contains both water and oil-based cleansing ingredients for an incredibly effective cleanse.
Pavise is 5X more effective than leading mineral sunscreens
Potent Photoaging Defense Cocktail
Transparent on all skin tones 
Higher UVB/UVA/HEVL protection 
The first true-mineral UV filter technology to deliver superior, longer wavelength protection from UVA, UVB, and high energy Visible Light (VL) including HEVL and Blue Light, while scavenging Reactive Oxygen Species (ROS) and free radicals at high efficiency.